2 tags
Music to watch my work by..
Watch
Animated tropical toiletries drawing experiment
2 tags
Kandor in a bottle →
I've been reading Umberto Eco's Travels in Hyperreality. The piece is broadly concerned with simulation, theming and fakes/replicas, and in the context of this, he mentions Superman's home city of Kandor on the planet Krypton. With his home now destroyed, Superman keeps the city of Kandor, miniaturised, in a bell jar locked in the Fortress of Solitude, to visit whenever he feels...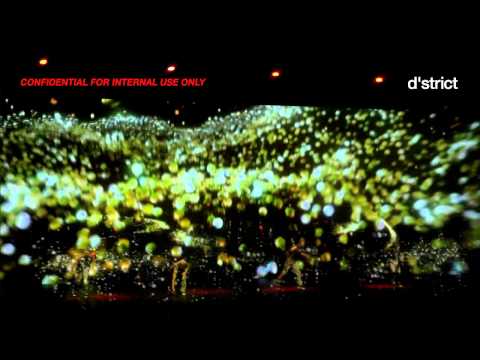 Supralimen →
Found this blog while I was searching for Alpine scented toiletries and cleaning products for something I'm working on. This 'virtual curatorial space' seems really resonant with the way I'm making work at the moment
My Mac Story
On my Art foundation in 1997 I remember being shown around the art school that was to be my home for a year, the most inspiring year of my life. I felt so excited, yet right at home; everywhere smelt of turps, the tutors were eccentric and the walls were covered in drawings, paintings and prints. There was one room I gave little attention, however. We were proudly ushered in to the Apple Mac suite...
Watch
Unnatural Histories: Yellowstone on BBC Four I've been searching for this programme ever since I caught a glimpse of it last month. It addressed the idea that the 'great outdoors' and the 'wilderness' was a myth created to strengthen patriotism and generate tourism. 
Events at the Bluecoat » Honky Tonk →
Saw this show at the Bluecoat today that really resonates with the Cowboy theming that I've been thinking about. It directly responds to how Country and Western references are reflected in Liverpudlian culture. I love the use of kitschy installation, film, photography, print and found objects.
1 tag
Watch
Light projected onto objects/drawing with light at the Nam June Paik show, FACT Liverpool
Bye Bye Blogger →
Hello Tumblr, bye bye Blogger…you weren't quite pretty enough for me. See all old posts posts for my digital drawing blog here.
Getting creative with Bento
I think I've finally found a way to collect and classify all my ephemera, both digital and physical. I started having a little look at Bento, Filemaker's database software, to teach to my customers at work. After fiddling with it for a bit and downloading the iphone app as well, so I can get my geek on wherever I am, I began to realise the potential. 1. I can keep a record of my whims...